Lake Burton, Lake Rabun & Seed Lake
Real Estate
Let's get together and talk.
I've lived on Lake Burton for decades, and I love it! Whether buying or selling on Lake Burton, Lake Rabun, Seed Lake or the surrounding areas, I'll give your property the attention it deserves.
Call Evelyn TODAY!
EVELYN HEALD, REALTOR®
over $37M Sold Last year
#7 at Harry Norman
Lake Burton
Homes for Sale
With 2,800 acres of water and sixty-two miles of shoreline, Lake Burton is an excellent destination for water sports like boating, wakeboarding, tubing, water skiing and fishing— or simply enjoy lake living from your new dock or screened porch.
Lake Rabun
Homes for Sale
Lake Rabun is a winding 835-acre mountain lake with 25 miles of shoreline, located in the northeastern corner of the state of Georgia in Rabun County. Thanks to a strong board and owners association, Lake Rabun maintains its quaint appeal
Seed Lake is a 240 acre lake with thirteen miles of shoreline between Lake Burton and Lake Rabun. Note: Seed Lake and Lake Rabun have the same zip code— call me if you are specifically looking for Seed Lake homes for sale.
"Let's find your dream home."
Evelyn Heald, Realtor®
ALL LAKE LISTINGS
View All Harry Norman, Realtors®
Lake area Listings

Call me to show any Harry Norman, REALTORS® listing on Lake Burton, Lake Rabun and Seed Lake
My Evelyn Heald, REALTOR® Featured Listings appear first
Researching the market or thinking of selling your lake home? Download 2018 Sales Data for Lake Burton and Lake Rabun:
Evelyn Heald, REALTOR®
MY RECENT SALES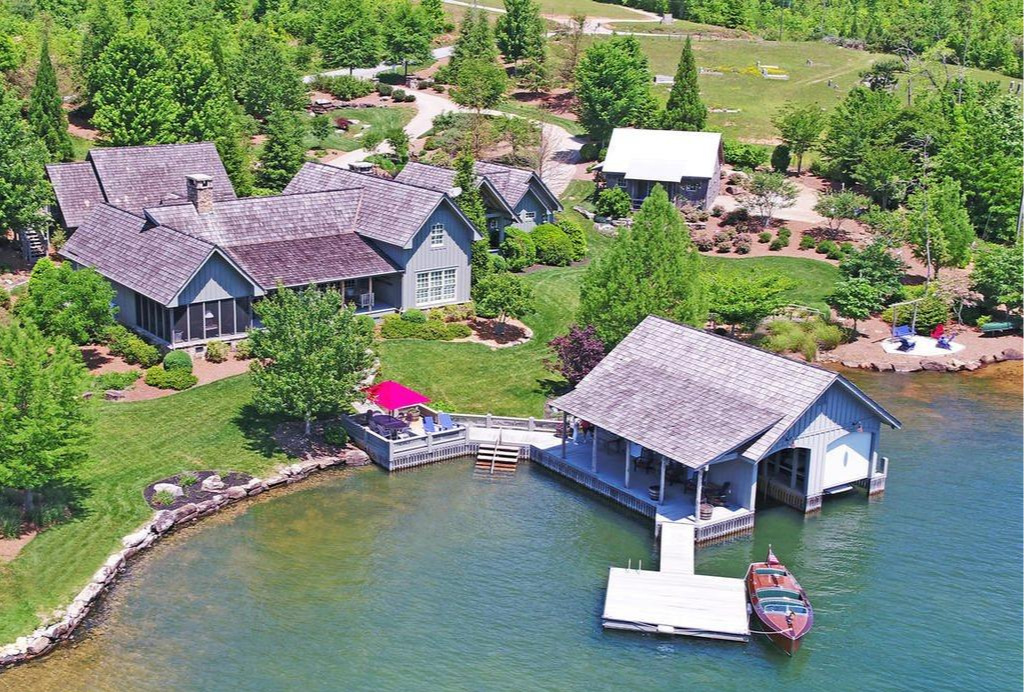 In the past three years alone, I've sold
more than sixty lake homes!
Let me sell YOUR home,
or help you find your dream home:

Evelyn Heald, REALTOR®
(404) 372-5698

Harry Norman, REALTORS®
Luxury Lake and Mountain
(706) 212-0228
Evelyn Heald, REALTOR®
MY NEWEST LISTINGS